Join FLOW 2015 as a Sponsor or Exhibitor!
About the Workshop
FLOW 2015 is a problem-solving workshop. Sessions will focus on approaches and strategies that have effectively resolved uncertainty for 1) federal regulatory needs, 2) state and provincial fish and wildlife agencies, and 3) non-governmental organizations, industries, and municipalities. Special emphasis will be placed on opportunities for integrating new habitat quantification methods with historic flow analytics. Emphasis will also be placed on understanding how existing laws and regulations address uncertainty. The emphasis on interdisciplinary problem-solving will create networking opportunities that benefit aquatic resources and participants long after the end of the workshop.
The workshop will attract over 350 scientists, agency staff, educators, legal experts, advocates, policy-makers, economists, citizens and researchers currently or potentially involved in water allocation or development decisions. Each participant will be a critical component of the workshop by adding their unique perspective to the problem-solving process.
Participants will learn methods and strategies that integrate legal and policy elements with traditional and new scientific methods to successfully resolve real and perceived uncertainty for a range of biological, institutional, hydrologic, and geographic settings.
Sponsor and Exhibitor Opportunities
Given the expected diverse attendance, this is a great opportunity for you to reach a large audience of potential customers. Several levels of sponsorship are available and may include a complimentary exhibit booth and registration discount.
Please review the table on the following page for more information. Booth space is limited, available on a first-come, first-paid basis. Reserve early to showcase your work or services!
Location and Lodging
FLOW 2015 will be held at the Red Lion on the River-Jantzen Beach and accommodations are available for a special group rate of $137 (USD) per night plus tax. Please mention FLOW 2015 when making your reservation. Contact the hotel directly to get the group rate: by phone (503) 283-4466 or make a reservation online by visiting the link below.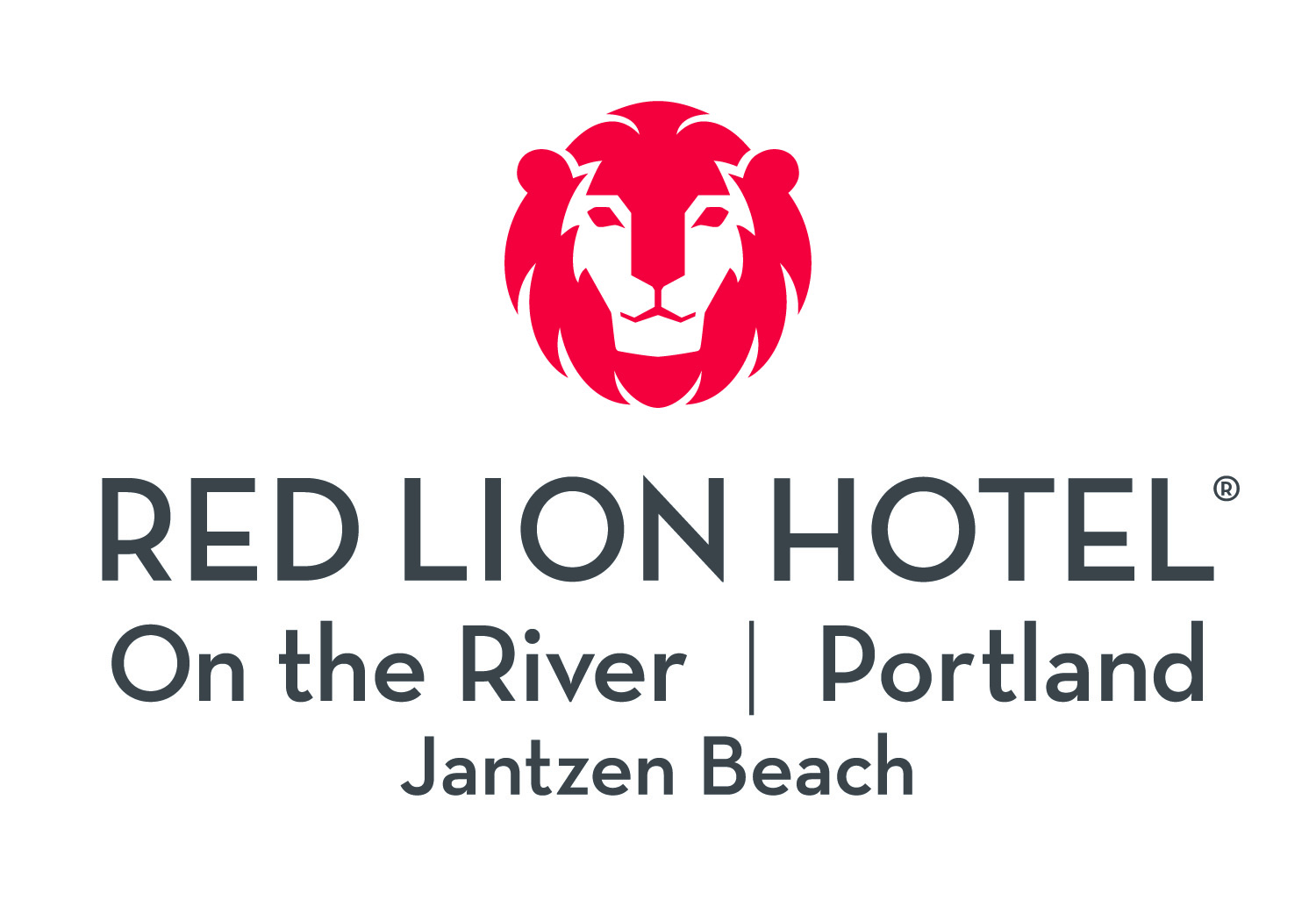 Local Host
The Oregon Department of Fish and Wildlife is generously serving as the local host of the FLOW 2015 Workshop.
Contact Information
Tom Annear
Planning Committee Chairman
Phone: (307) 777-4555
Email: Tom.Annear@wyo.gov
Sponsor and Exhibitor Recognition and Benefits
By participating as an exhibitor or sponsor you will receive recognition through a variety of channels as described below, based on the level of participation. The earlier we receive your payment, the earlier we can begin including your logo online and in ongoing promotions.
Sponsors
Pricing & Benefits
Platinum
$20,000+
Gold
$10,000 -
$19,999
Silver
$5,000 -
$9,999

Bronze
$2,000 -
$4,999
Patron
$500 -
$1,999
Logo Placement
Prominent
placement on
brochure, final
program and
break displays

Prominent
placement on
brochure, final
program and
break displays


Placement
on break
displays

Placement
on break
displays

Placement
on break
displays

Logo on Conference Website

Logo and link to
your site
Logo and link to
your site

Logo
Logo
Logo
Conference Registrations
Three free
Conference registrations

Two free
Conference registrations

One free Conference registration
One free Conference registration
No
Exhibit Space

Yes
Yes
Yes
No
No
Profile in the Final Program
Yes
Yes
Yes
Yes
Yes
Exhibitors
Exhibitors will receive exhibit space, one registration discount (i.e. $150 off registration), and a profile in the final program. The cost for exhibitors is as follows:
Commercial $750
Agencies (local, state, federal) and NGOs (501(c)3) $500
Exhibit space details
Exhibits will be set up in the Mount St. Helens Ballroom, a high traffic location adjacent to where all breaks, meals, and social activities will be held.
Exhibit space will be assigned on a first paid, first served basis and includes a 6' skirted table and chair. Internet access will be available at no additional charge.
A detailed confirmation letter will be sent once we are in receipt of your form and payment. This will include confirmation of your power needs for booth space, shipping arrangements to the hotel, etc.
Exhibit Set Up: Access to the exhibit space for set up will begin on Monday, April 27 at 6:00 p.m. continuing through Tuesday noon.
Exhibit Hours: Attendees will have frequent opportunities to visit with exhibitors beginning after the first training session break on Tuesday morning, April 28. Breaks, lunches, socials, and the April 29 banquet will be located next to the Exhibitors/Posters areas. All breaks are 30 minutes long to allow attendees time to visit with exhibitors.
Exhibit Tear Down: Beginning Thursday, April 30 at 1:00 p.m. and must be completely removed by 5:00 p.m.
Workshop Registration: Entitlements are based on level and are described above. Registration includes the opportunity to participate in all training sessions, workshop presentations, breaks, socials, and meals. Additional company or organization reps (over and beyond the free and discounted registrations above) who wish to attend and pay the full workshop fee can register online. Exhibitors not registering for the workshop are welcome to the food and beverages provided during mid-day breaks only.
Sponsor and Exhibitor Registration Form
Please fill out the form below and use the Submit button to forward the information to Andy Brummond, IFC Treasurer who will either issue an invoice on receipt of the information or contact you for credit card information, depending on the payment option chosen. For questions related to the Sponsor and Exhibitor options, please e-mail Robert Holmes.
— Sponsor and Exhibitor Registrations Closed —
After you fave filled out and submitted the necessary information you will be provided a coupon code by e-mail to be used when registering the attendees listed above. Once this is received, please proceed to the FLOW 2015 registration page.
Last Updated May 6, 2019