Protecting Rivers and Lakes in the Face of Uncertainty
Third International Workshop on Instream Flows and Water Levels
Portland, Oregon – April 28-30, 2015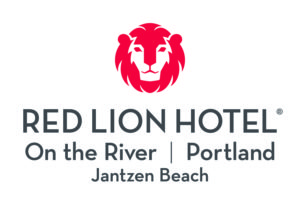 View FLOW 2015 Workshop Summary and Presentations
Justification: As our knowledge of aquatic ecosystem processes has grown so has the expectation that this knowledge can provide certainty about outcomes when protecting environmental values in rivers and lakes. Often normal statistical uncertainty associated with environmental variability has been used to question results from legitimate methods and impeded implementation of reasonable protection. Despite the reality that inaction has real, adverse economic and environmental consequences, proper consideration of uncertainty is rarely discussed in flow and water level decision-making. Faced with declining agency budgets, increasing water development pressures, diminishing aquatic ecosystems, and environmentally restrictive legal mandates, water managers are challenged to quantify trade-offs between ecological and economic values associated with administering public trust water supplies and cannot afford inaction premised on a poor understanding of uncertainty. As a recognized leader in this discipline, the Instream Flow Council is committed to promoting proven expertise; improving public understanding of linkages between science, law, and social values; and supporting the use of appropriate tools to protect, maintain, and restore, aquatic resources.
Outcome: Participants will learn strategies that integrate legal and policy elements with traditional and new scientific methods to successfully manage real and perceived uncertainty for a range of biological, institutional, hydrologic, and geographic settings.
Workshop Components:
Day 1: Training sessions will provide skills and understanding to help attendees participate more effectively in flow and water level projects.
Days 2-3: Nationally recognized experts will provide examples of existing methods, laws, and policies, that can be used to manage uncertainty to meet fundamental aquatic community objectives. Presentations will also embrace new methods such as probability models and holistic ecosystem models.
Facilitated discussions following each session will encourage attendees to weigh in with their perspectives on the challenge of managing uncertainty.
All presentations and discussions will be published in a workshop proceedings.
Format: FLOW 2015 is a problem-solving workshop that will be held in Portland, Oregon from April 28 to 30, 2015. Sessions will focus on approaches and strategies that have effectively resolved uncertainty for:
Federal regulatory needs;
State and provincial fish and wildlife agencies; and
Non-governmental organizations, industries, and municipalities.
Special emphasis will be placed on opportunities for integrating new and traditional instream flow methods. Emphasis will also be placed on understanding how existing laws and regulations address uncertainty by allowing or requiring decisions to be made based on the best available data and science. Facilitated discussions will capture the perspectives of all attendees after each session. As with previous IFC conferences, the emphasis on interdisciplinary problem-solving will create networking opportunities that benefit aquatic resources and attendees long after the end of the workshop.
Earn CLE Credits: The Oregon Bar Association has determined that attendees of FLOW 2015 can earn up to 9.25 Continuing Legal Education (CLE) credits by participating in specific training and workshop sessions as shown in the program. People interested in obtaining CLE credits will be given the opportunity to provide Flow 2015 with their name and 6-digit Oregon Bar number when they pick up their registration materials at the workshop. Following the workshop, Flow 2015 will provide a certificate of completion (for the individual's personal records or for use in applying for CLE credits in states other than Oregon) to those requesting CLE credits .
Who Should Attend: An international audience of up to 350 participants is expected. A wide range of water management interests will find value in the meeting, including state and federal agency staff, scientists, non-governmental organizations, environmental consultants, legal experts, tribal entities, water advocacy groups, industrial water users, municipalities, and private individuals. Each attendee will be a critical component of the workshop by adding their unique perspective to the problem-solving process.
Contact Information:
Tom Annear
Planning Committee Chairman
Phone: (307) 777-4555
Email: Tom.Annear@wyo.gov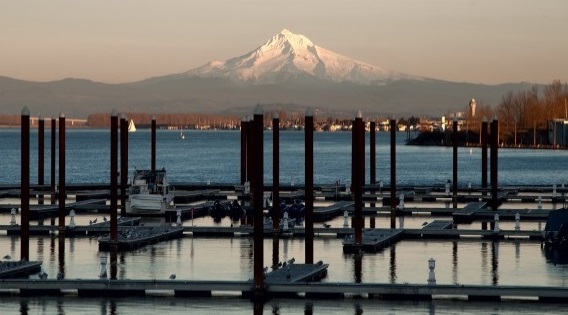 Last Updated May 3, 2019